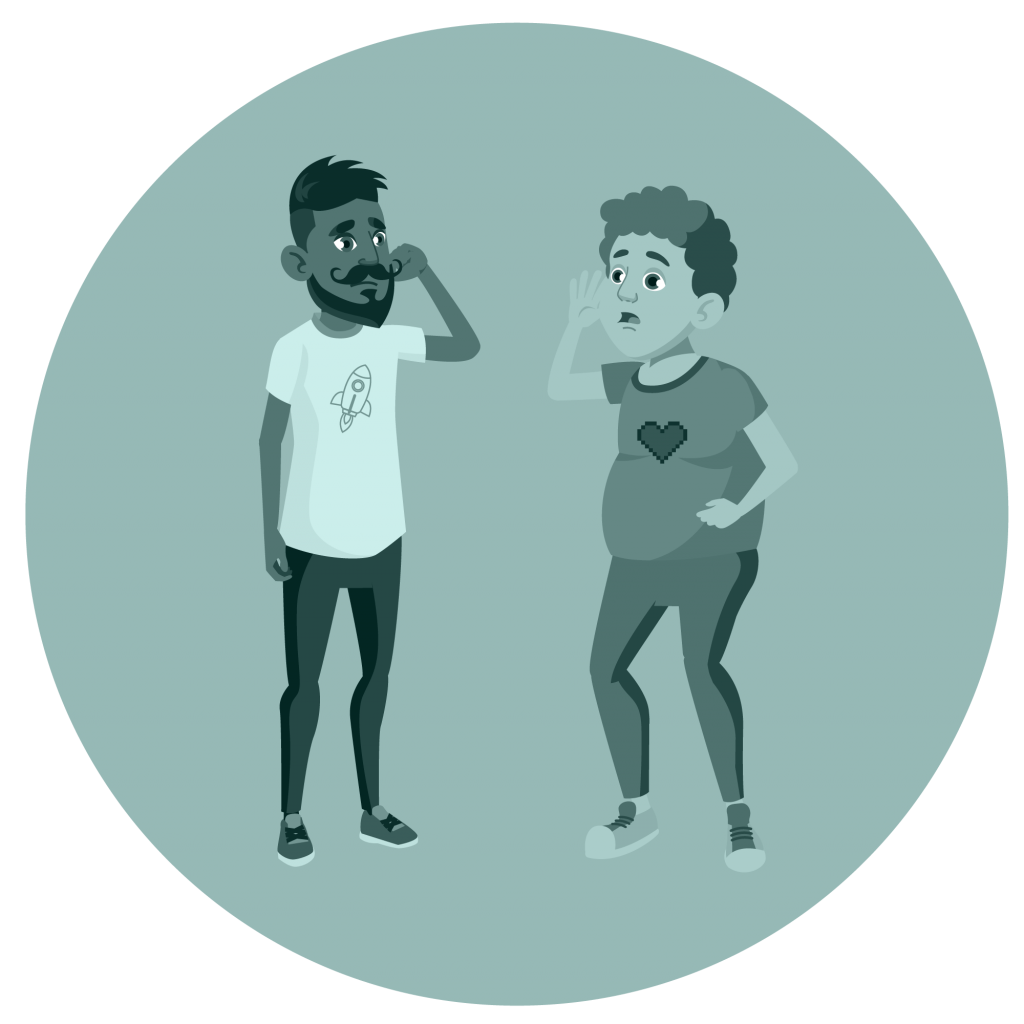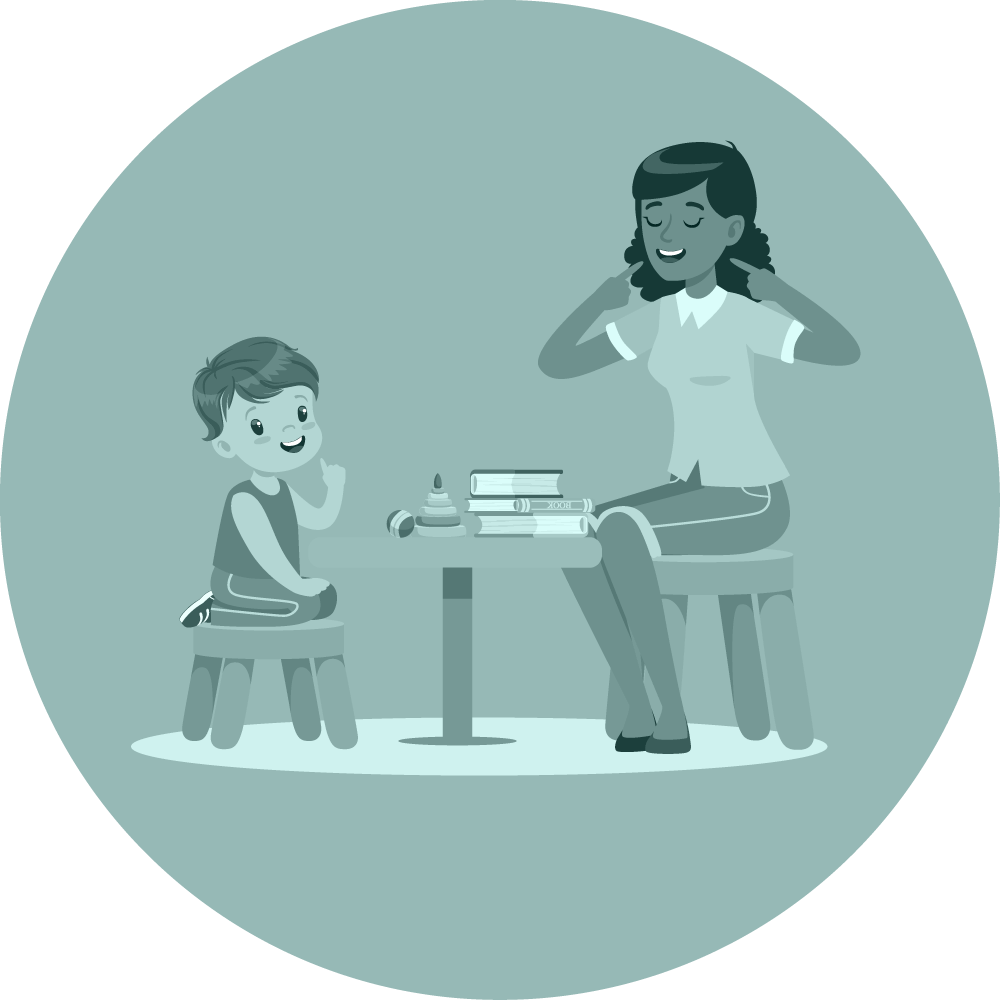 Diagnostic pure tone hearing test
A diagnostic hearing evaluation is the first step in determining the type, degree, configuration and symmetry of your hearing loss. The evaluation includes a variety of measurements to rule out any medically treatable causes for hearing loss.
We offer an extensive selection of the latest digital hearing aids from a variety of manufactures. We will find the best solution for your hearing needs within your budget as we fit all types and styles of hearing aids on the market.
Adjustments to- and service of hearing aids
The majority of hearing aids are reprogrammed by connecting the hearing aid to a computer and applying different settings to your device according to your specifications. Hearing aid repairs
Hearing protection and swim plugs
We offer custom hearing protective devises to help you preserve your hearing in the presence of loud sounds. A variety of options is available e.g. for a motor cyclist, musicians, hunters and industrial settings. Swim-mould is used to protect your ears while swimming or bathing, especially for children and babies who were fitted with grommets. Medical aid tariffs apply.
We fit the following hearing aid brands: