Jacqueline van Jaarsveld is a speech, language therapy and audiology practice, based in Secunda Mpumalanga .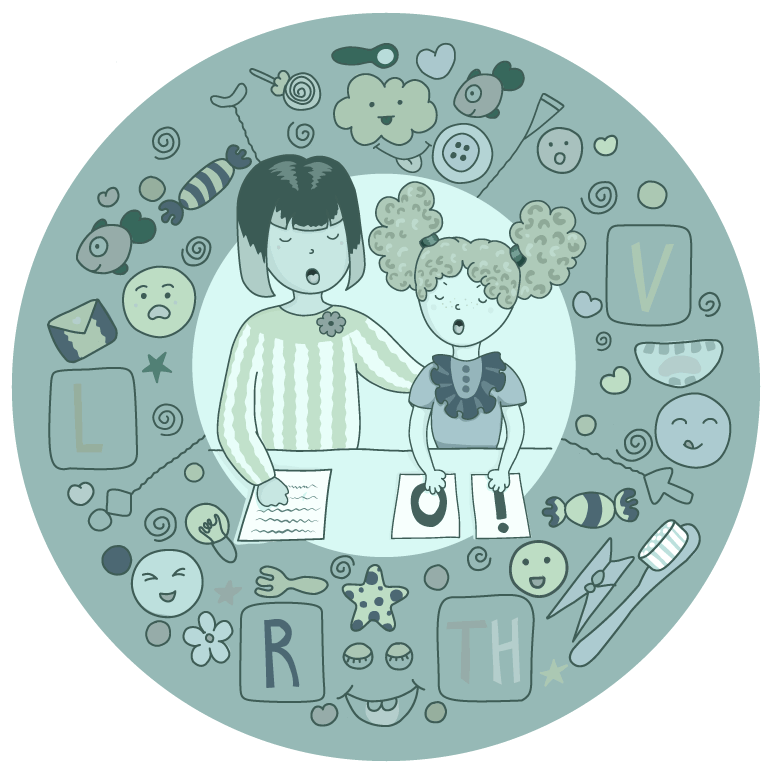 We pride ourselves in providing life-changing treatment, support and care for children and adults. Not only do we treat people with communication difficulties, but our services also include the treatment of feeding and swallowing difficulties.
Remember that speech and hearing go hand in hand.
It is therefore a good idea to consider having your child's hearing tested when you are concerned about speech and/or language difficulties or delays.